Take the lead with a truly unique motorcycle.
For you, riding a motorcycle is about more than enjoying feeling the wind whip through your hair as you reach higher and higher speeds. For you, riding a motorcycle has a competitive edge, and you're always pushing the limits of your bike to see how well it can handle and how fast you can get it to go.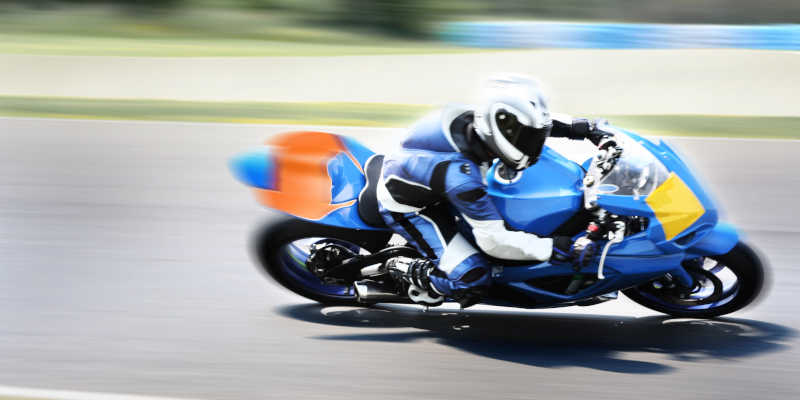 You live and breathe sport motorcycles, and so do we at Adams Performance. We carry parts for sport motorcycles that can give you more control, speed, and better handling when you hop on for a race or a ride. For example, we offer everything from engine packages to tuning and fuel solutions. We can also easily fit our motorcycle parts to well-known bike brands, including ZX 14s, Hayabusa, GSXR 1000s, outlaw karts, micro sprints, and more.
While we carry many parts ready to purchase, we also manufacture custom parts for sport motorcycles. Many of these parts are manufactured in-house, and we can work with you to develop the solution you need and want for your unique bike. Our goal is to always provide honest, helpful advice and recommendations, so your sport motorcycle outperforms the rest.
Get your motorcycle ready to perform on the open road or the track with the custom parts, solutions, and services we offer. To learn more about our solutions for sport motorcycles or tell us more about what you're envisioning for your bike, get in touch with us today.