We can upgrade or repair your racing motorcycle.
If you're a racing motorcycle enthusiast, you crave the speed and power that comes from racing your bike down the track. But you also know that most racing motorcycles come with stock parts, and there's a lot you can do to upgrade and enhance your bike to improve its performance.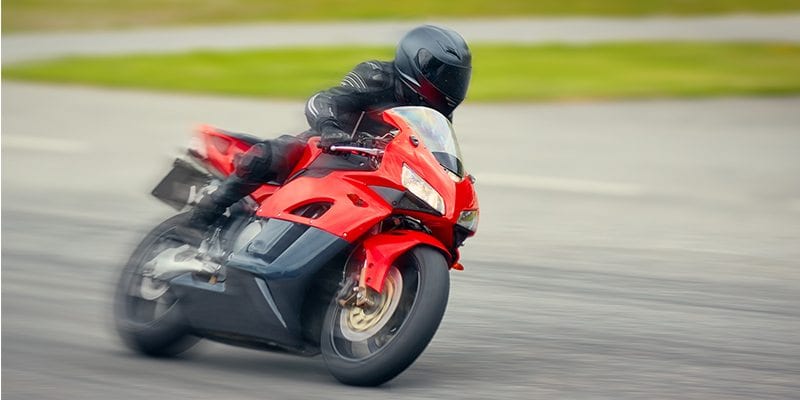 At Adams Performance, we know racing motorcycles, and we have all the parts, experience, and expertise you need to make your bike run like you want. We carry a variety of high-quality parts from major manufacturers, and we can manufacture many of our custom motorcycle parts in-house.
We also carry parts for any component of a racing motorcycle. For example, we can help you upgrade or repair your engine, clutch, electronics, suspension, wheels and tires, turbos, and any other part attached to your bike. We'll do all the work for you to ensure your bike runs like you want after the modification is done.
If you'd rather make the repair or upgrade yourself, you can also purchase custom parts from us. We can give you advice on which parts we recommend for which racing motorcycles, so that you can make the best decision for your bike.
Racing motorcycles is what we know best, and we're excited to help you improve your bike's performance with our quality parts and expertise. Contact us today to learn more about the parts we have in stock and how we can help you get more out of your racing bike.