Get the perfect motorcycle for you!
Whether you're a racer or a cruiser, the perfect motorcycle is out there for you. The problem is that it just hasn't been built yet! This is where we come in at Adams Performance. We build custom motorcycles, and we're here to help you get the motorcycle you've always wanted.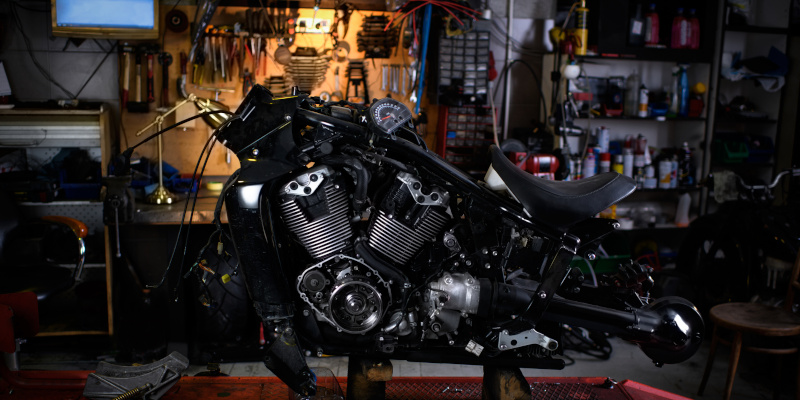 When we build your custom motorcycle, we'll start by asking you exactly what you want. We'll tell you about all your options and make suggestions, but when it comes down to it, your motorcycle is perfectly personalized to your riding style, your need for speed, and all the specialized parts and features of your perfect bike.
We only use quality parts and components when we build custom motorcycles, and we're happy to help you upgrade your motorcycle even further after it's put together. We're your source for all things customization, and we love changing the way motorcycles ride and handle with upgrades and improvements.
Do you race your motorcycle every chance you get? Or do you like spending time cruising out on the open road? Whatever your riding style, we've got the bike that can make this happen. We listen to you, and then we turn your perfect bike into a reality.
If you're curious, we can show you our portfolio of custom motorcycles we've built for happy clients in the past. We can also provide you with a quote for a new bike and start the process with you when you reach out to us.