Upgrade your ZX-10R for better performance.
A favorite among riders for the past 20 years, the Kawasaki Ninja ZX-10R is a sport bike series that features low weight, an ultra-narrow chassis, and radial brakes. If you own a ZX-10R, you love the way it looks and the way it handles whenever you race it down the track or take it down the street for a quick ride.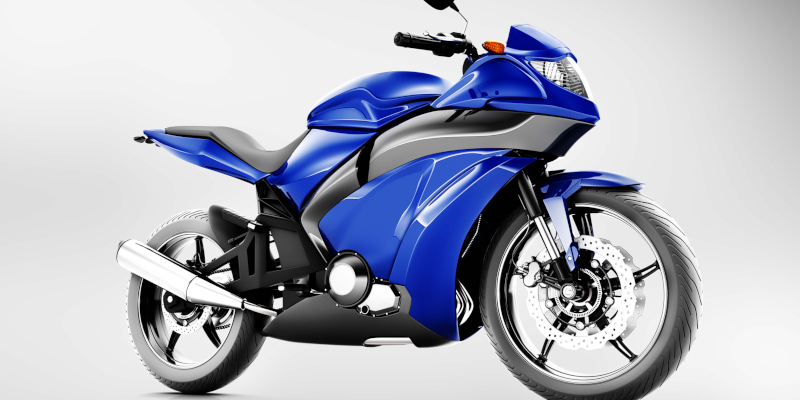 Level up your ZX-10R with parts and advice from us at Adams Performance. We know motorcycles, including the ZX-10R, and we can help you upgrade your bike, so it performs the way you want. Whether you're after greater control, better power, enhanced speed, or something else, we can make it happen.
Start by letting us how you want to upgrade your ZX-10R, and we'll introduce you to the different parts and performance upgrades we can do. We can also repair and tune-up your ZX-10R if it needs a little extra attention. Our goal is to exceed your expectations with the quality of our motorcycle parts and the work we do.
Most of the parts we use are manufactured in-house using only the best methods and materials available. We're committed to providing the most dependable, advanced options for all our customers.
We want to tell you more about how we can enhance the way your ZX-10R handles. For more information about the parts we offer and how we can help you upgrade your bike, get in touch with us today.