Take your Hayabusa's performance to the next level.
The ultimate sport bike, the Suzuki Hayabusa features a muscular, refined inline four-cylinder engine and a thoroughly updated chassis. It also comes with an unequaled suite of electronic rider aids and stunning aerodynamic bodywork signature to this bike alone.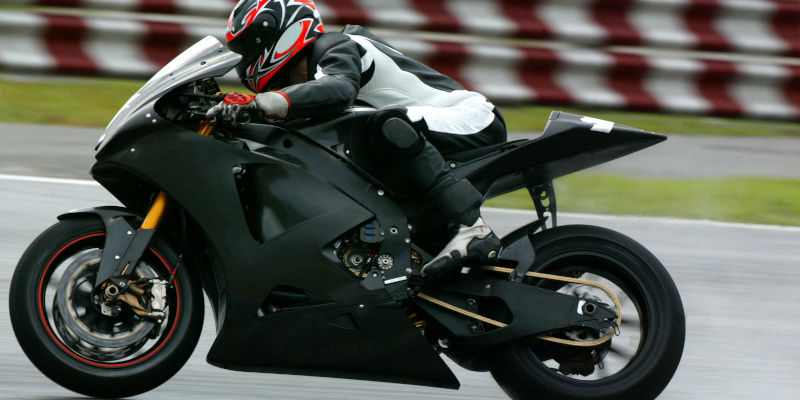 If you own a Hayabusa, you're proud of the aerodynamic, iconic silhouette of your sport bike and the way it handles whenever you take it out for a spin or to race it down the track. But there are things you want to upgrade to ensure that your Hayabusa delivers unbeatable performance at all times.
Turn to us at Adams Performance for help with this process. We know motorcycles, and we can help you upgrade and improve the performance of your bike. We'll talk to you about your riding style and goals and suggest different performance parts that will make your bike run and handle like you want.
Not only can we help you upgrade your sport bike, but we can also tune it up and repair it after periods of heavy use. We manufacture many of our parts in-house and go above and beyond to provide excellent service to whoever turns to us.
Give your Hayabusa the edge and ensure its performance by choosing us to help you upgrade and enhance your bike. To learn more about the different parts we sell or the types of performance upgrades we do, get in touch with us today.