Increase the performance of your ATV.
Your all-terrain vehicle is your source of thrill and excitement. There's nothing you love more than taking it out to explore the great outdoors, and if you could, you'd spend every day, all day riding your ATV. If the ATV sitting in your garage could use some performance upgrades and enhancements, you want to make sure you're not settling for subpar parts. This is why you should turn to us at Adams Performance when you need quality parts and reliable advice.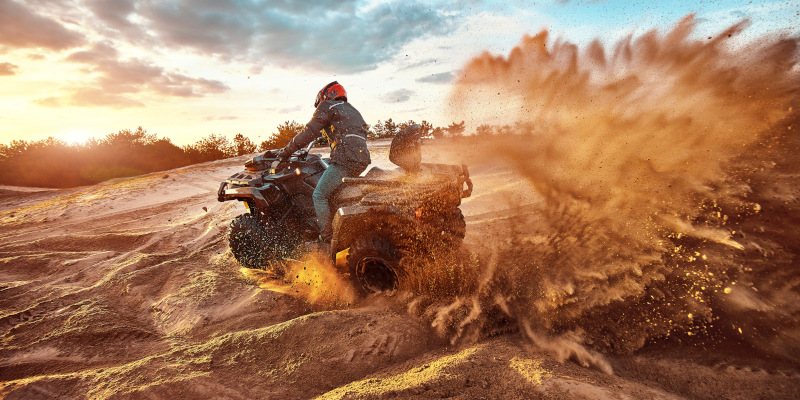 Before you make any upgrades to your ATV, sit down and think about exactly what you want from your next ride. For example, do you want more power, more speed, or better handling? Your goals will determine what kind of upgrades and performance enhancements you make. Knowing what you want can also help us guide your purchase when you turn to us for help and advice.
Don't want to make that upgrade yourself? Trust our talented team to do it for you. We've worked on all major ATV types, and we've got experience making even the toughest upgrades work. We'll accompany our great workmanship with superior customer service, so you never question coming to us for parts or service ever again.
Get more out of your ATV by choosing us as your parts and equipment supplier. Get in touch with us today to learn more about the different ATV parts we carry and the service options we provide.