We offer the custom motorcycle repair solutions you need for your unique racing bike.
When you're getting ready to head to the track, the last thing you want to worry about is that your bike isn't equipped for the race. If you've ever had to deal with a malfunction mid-race, then you know the frustration that comes with being unable to get to the finish line.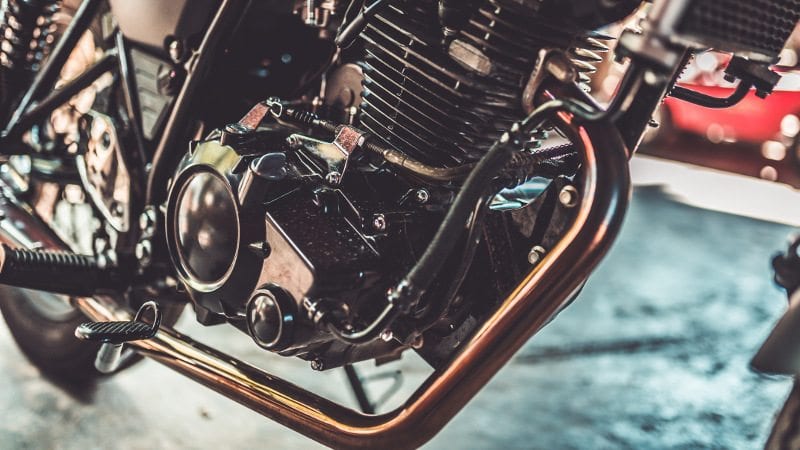 At Adams Performance, we know a thing or two about custom motorcycle repair & fabrication because we've been doing it for 20 years. If you notice something isn't sounding right, your clutch isn't as responsive as it should be, or your suspension needs some work, you can rely on us for the custom motorcycle repair that gets your bike running its best.
As a racer, having a customized bike is just part of the job because one thing that makes your bike special could be the determining factor in the way you control your equipment and gain speed. That also means you can't rely on just anyone to provide motorcycle repairs when something needs an adjustment or has failed during operation. At Adams Performance, we offer the custom motorcycle repair solutions you need for your unique bike, and we even manufacture some of our parts in-house to ensure that you get the most from your racing machine.
If you are gearing up for the next race, need help with custom motorcycle repair, or are interested in Dyno tuning, reach out to us at Adams Performance today to discuss your bike and your repair needs. We'll be happy to get your bike running well and ready to take the lead.