Our wheels & tires will equip your bike for all kinds of racing surfaces.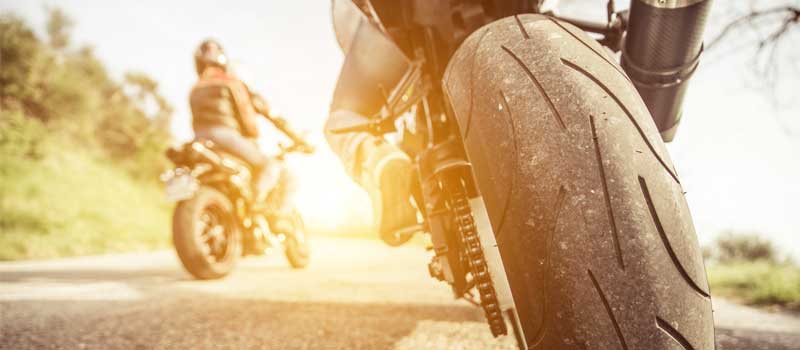 No matter what your sport bike is made of, it can't go anywhere without the right wheels & tires. At Adams Performance, we offer a comprehensive list of motorcycle parts for racing and street applications, and we'll be happy to provide you with the wheels & tires that equip you for your next ride.
Especially if you are on the racing circuit, you may want to have several types of wheels & tires in your "wheelhouse" so to speak. Not only do you need to be prepared for different types of racing surfaces, but your wheels & tires should be reliable in inclement weather, too. We carry top brands, various wheel sizes, and tires with all of the treads you need to ensure success as you make laps around the track.
There will eventually be a time when you need replacement wheels & tires due to wear and tear or typical aging. You can also rely on us at Adams Performance to supply you with the new wheels & tires needed to keep you secure on the road. We also carry a variety of other custom motorcycle parts including suspension packages that will give you better grounding and more control as you get ready to ride.
While building your best bike isn't necessarily rocket science, it does take an experienced and knowledgeable team to provide you with the right solutions for your specific riding applications. Whether it's wheels & tires or adding turbos for improved performance, you can trust us at Adams Performance to produce the best results for your racing and sport bikes. Check out our online store, or give us a call today for more information about our parts and services. We look forward to working with you.