We offer quality nitrous equipment that will help you achieve your goals.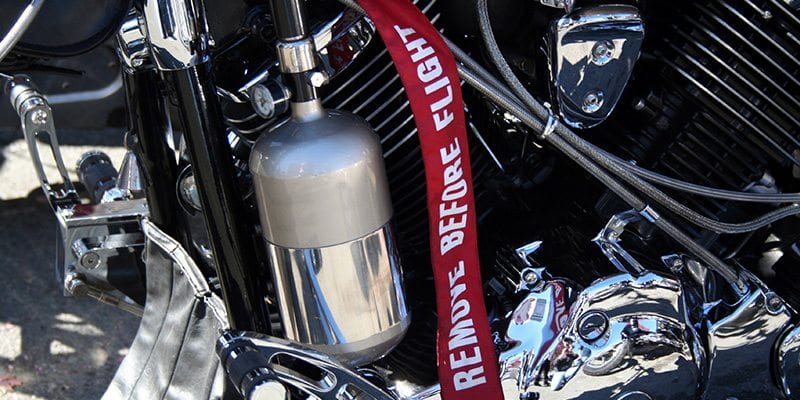 Nitrous has been around in the racing world for a long time, and it's easy to see why. Not only does it give a huge boost of speed, but when used correctly, it can also enhance every aspect of your bike's performance. At Adams Performance, we understand that you want to get the most from your sport bike with every drag down the track and at every corner of a road race. That's why we offer quality nitrous equipment that will help you achieve your goals.
Manage Nitrous Flow – One of the most important aspects of adding nitrous to your sport bike is that you have the best equipment for managing nitrous flow. Our nitrous spray bars and pressure gauges will help you determine the particulars of your setup, so you get the best results for your particular racing style.
Custom Engine Packages – If you're looking for custom engine parts, you have come to the right place at Adams Performance. Let us build the custom engine packages that include nitrous options, so you can easily incorporate this important power booster for your next race.
The beautiful thing about working with us at Adams Performance is that we operate in the USA and make many of our parts in house. That means we can provide faster turnaround times and you can build out your bike in time for the next competition. We can also recommend the custom engine packages that will enhance your ride every time.
Contact us today if you have questions about a nitrous setup or are looking for the best equipment to add to your sport bike.