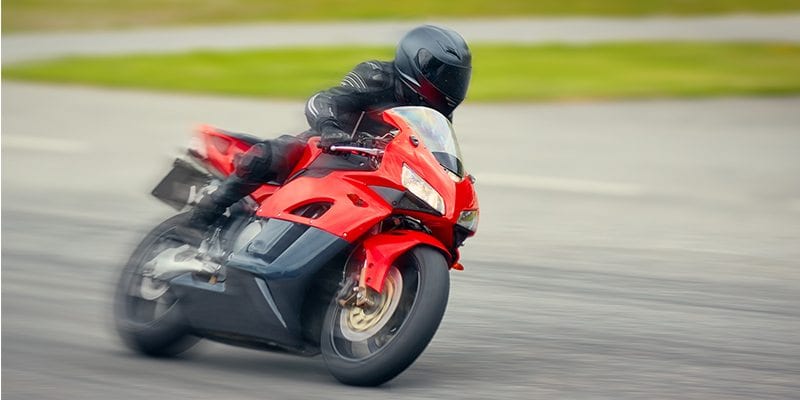 When you're planning to get going on the racing circuit, you obviously need a trusted supplier of racing motorcycle parts to ensure your machine is fully equipped with the right setup. At Adams Performance, we have more than two decades of experience helping our customers enjoy great performance from their sport bikes, as well as manufacturing our own high-quality racing motorcycle parts. Here are some great reasons to choose us for your sport bike parts:
Made in the USA – We operate right here in the USA, which means you don't have to wait weeks or months to get the racing motorcycle parts you need from overseas. Just let us know how we can help you get your bike up and running, and we'll work quickly to provide you with a great turnaround time.
Custom Parts – We manufacture many of our own custom parts and tools, which means we know exactly how to build a bike for speed. Let us know how we can help you customize your sport bike, and we'll provide the racing motorcycle parts you need.
Engine Packages – Our custom engine packages are a great way to incorporate all of the high-performance parts you need in one place. Rather than piecing together the parts you need, let us create the engine packages that make sense for your racing needs.
You can't go wrong with us here at Adams Performance. Call us today to discuss your desired results and to request the racing motorcycle parts you need.