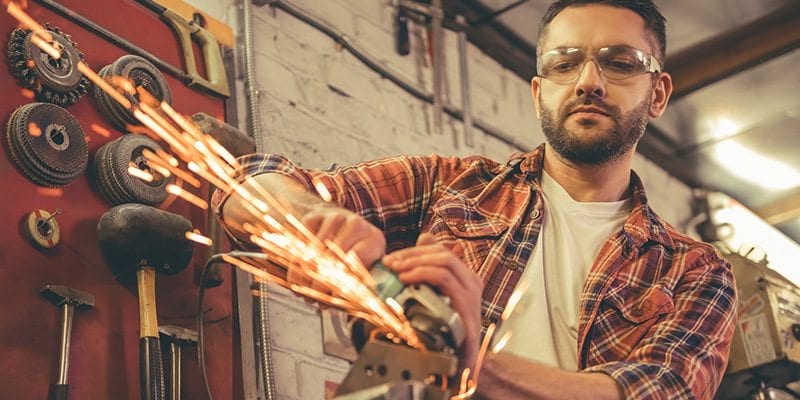 Whether you race for fun or are on the professional circuit, having a great sport bike is an important part of crossing the finish line. One way that many people get a competitive edge is by adding custom features. So, what are some of the best ways you can upgrade your motorcycle that will give you improved performance on the tack?
Electronics – Adding electronics is one of the easiest things you can do when upgrading your motorcycle. The addition of sensors, gauges, and even Bluetooth communication systems can really enhance the way you feel on the track.
Nitrous – Depending on your bike and the rules of your racing organization, nitrous can be an important aspect of upgrading your motorcycle. If nitrous is used in the right proportions and with the right custom setup, you'll go faster than ever before.
Engine Packages – Building a custom engine is not only fun, but it also makes your bike truly unique. Upgrading your motorcycle with high-performance parts can help you secure the win on your next big race day.
Dyno Tuning- Another great option if you need some suggestions for the ideal upgrades is to have Dyno Tuning completed on your sport bike. Not only will your entire system run more smoothly, but a Dyno technician can tell you areas where you could utilize important upgrades.
At Adams Performance, we can help with all of these upgrades and more by providing the parts and services necessary to boost your bike's performance. Let's talk about your preferences and build the custom package that takes your race to the next level. Call us today!