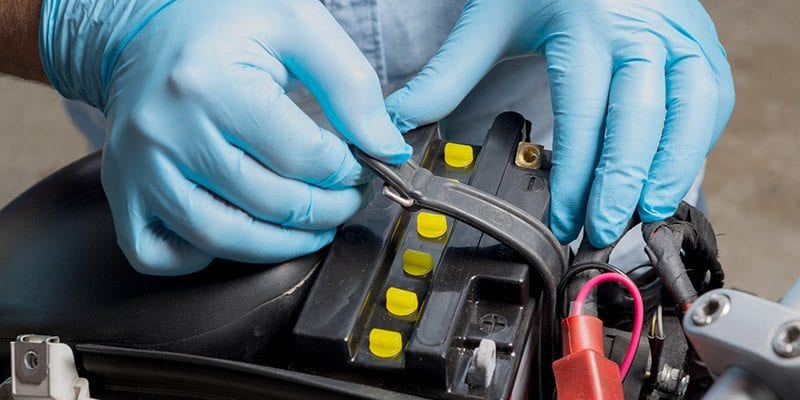 When it comes to building a sport performance motorcycle, there is a lot of fine-tuning that must be done. If you're making sure you have the best customized engine package and that your nitrous is situated perfectly for the cutting edge, it can be easy to overlook some of the most basic items that can lead to an unexpected sport motorcycle repair.
Here is a quick checklist of things to look at before you take to the track for practice or your next race:
Spark Plugs – Flooding the spark plugs or forgetting to check your fuel setup is one of the easiest ways to create the need for sport motorcycle repair.
Clutch – Changing gears is an important part of creating an effective race day. Making sure your gear box is in great shape and that your clutch is smooth and steady is essential.
Tires – This one likely seems obvious, but it never hurts to give your tires a once-over before heading out to the track. You'll get better gas mileage and have better traction with great tires.
Battery – You can have the best bike in the world, but without a charged battery, you won't get anywhere. Don't stall out when it matters most – install a new battery that has plenty of juice.
Electronics – With the addition of electronics to any sport bike, it can either lead you to greater performance or be the cause of a frustrating sport motorcycle repair. Giving them a thorough test prior to your next ride will keep you confident.
At Adams Performance, we offer a variety of custom parts and services to make your race day its best. Contact us today to learn more.