Our customized racing motorcycle parts are what will make your bike outperform the rest.
At Adams Performance, we have two decades of experience helping road riders and racing teams build their ideal motorcycles. Whether it's taking your bike out for a spin, getting ready for the next big event, or getting in the right headspace for the next race, the one thing you want to be sure of is that your motorcycle is ready to go.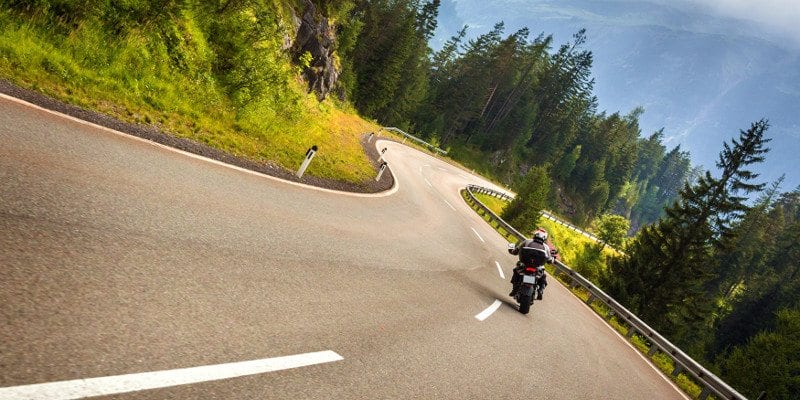 When you work with our team, we offer so much more than the standard fittings or usual repair solutions that you might find at another bike shop. At Adams Performance, we're about helping you gain peak performance every time you crank up your machine. In addition to racing motorcycle parts, we also offer high-caliber motorcycle repair, cylinder head porting, and customized features that you won't find anywhere else. We can help with Dyno Tuning and other services that will truly make your bike operate its best.
Most of our parts are proudly manufactured in-house here in Mooresville, North Carolina, U.S.A., built with pride using only the best materials and methods available. We are committed to providing the most advanced and dependable parts for customers. Ask us about our Adams chromoly swingarms, CNC made billet oil pans and other quality parts made for your bike or engine.
At Adams Performance, we are ready to help you take off with precision, speed, and performance, and take every turn with skill and ease. We believe you deserve to be able to enjoy your bike and take it to their limit with no fear. Contact us today to learn more about our services and racing motorcycle parts. We look forward to working with you.